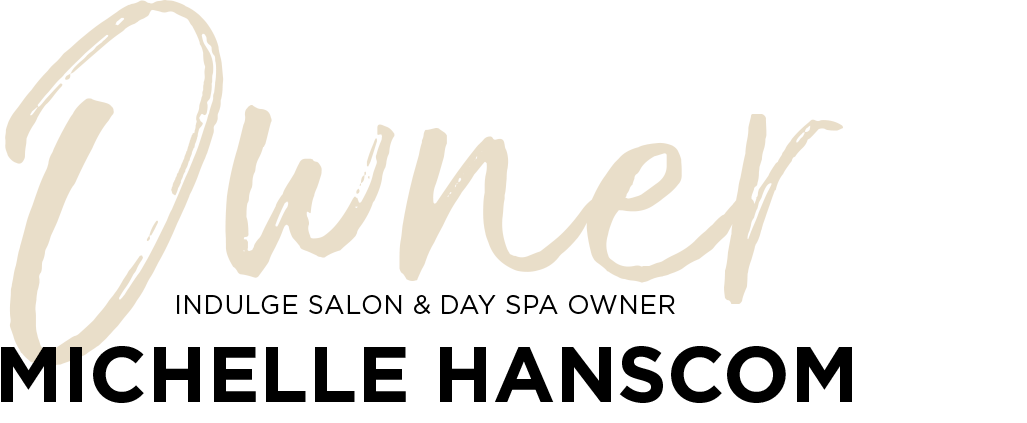 Michelle Hanscom was born in Abilene, Texas, and moved all over the world as part of a military family. Throughout her childhood, she learned to easily make friends and adjust to any and all situations.
Eventually, Michelle moved to Georgia in 2000 and spent her days raising her four children. Although she enjoyed those years immensely, she yearned to establish a career for herself.
So, in 2010, Michelle started working in the medical field progressing through the administrative ranks. Eventually, she worked in one of the largest dermatology practices in Georgia and specifically worked in their esthetics department. There, she found her true passion and fell in love with skin care.
This realization led her to esthetics school to pursue her esthetics license. Throughout this evolution, Michelle discovered how much she enjoys helping clients feel beautiful by improving the health of their skin.
"Finding Indulge has been a dream come true. The amazing staff, the beautiful facility, the impressive Spa Director, the quality of the Indulge brand, and the local hometown charm all combined to make the decision to purchase the business easy."
Her plans include growing the business using the same successful formula that has proven to work over the last 16 years. That is providing superior service, exceptional quality and outstanding products with a smile.
We will continue to listen to our customers' needs and desires and stay current with the latest trends in our industry. Understanding these ever-changing factors will enable us to deliver the exceptional service our clients have grown to expect from Indulge.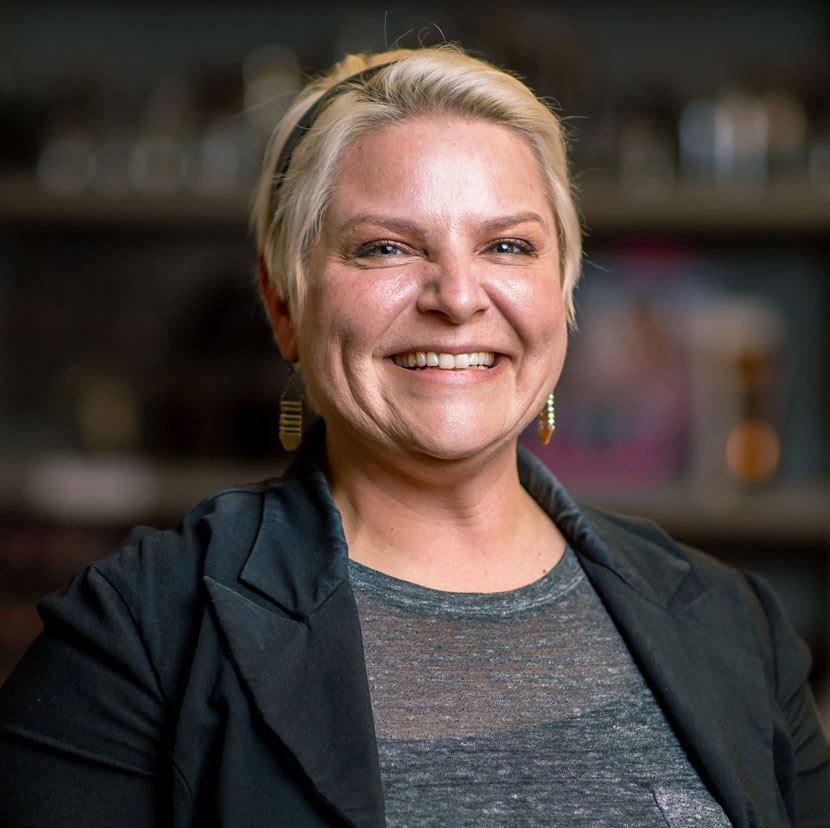 Becky Preston was born and raised in Douglasville, Georgia.  Since her very first job, Becky has worked in the customer service industry.  After 10 years in a store setting, Becky accepted a corporate job for a large retailer and was able to learn a new set of skills. 
After returning to college in her 30's Becky came to work at Indulge as a part-time Front Desk Coordinator.  Becky completed her degree in Paralegal Studies but loved the staff and clients at Indulge so much she continued to stay on as the Spa Director.  She then moved to Carrollton to be closer to the town she has grown to love so much. 
Becky is very involved in the community.  She is a member of the Carrollton Dawnbreakers Rotary Club and a board member of the Prevention and Advocacy Resource Center (PARC).  In her free time, Becky enjoys spending time with her two fur babies, Albus and Rocko, enjoying a meal or playing trivia at the square and tending to her many plants.